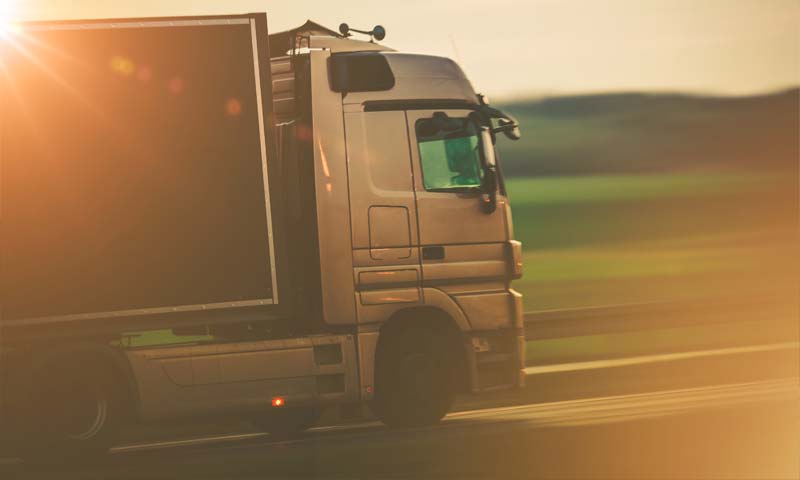 Illinois Base Plates
We can plate any vehicle from a motorcycle to an 80,000 pound semi-truck. Illinois requires vehicles to be titled in Illinois prior to issuing plates.
Safety Support can title and plate your vehicle at the same time if necessary. Call us for details.
Illinois IRP (power plates)
Sign up here for an emailed List of Required Documents to open an IRP Account.
Illinois Secretary of State requires that all first time IRP applicants establish an account prior to receiving temporary plates. All applicants are required to provide a list of documents proving Illinois residency, vehicle ownership, valid CDL's of drivers, etc. Once an account is established, we can process any needed supplements, and of course your annual renewal.
Supplements include:
Additional units
Transferring plates
Replacement plates
Replacement cab cards
Additional weight groups
Reclass
SHV Permits
Address Change
Change Unit #
Change USDOT # for Safety