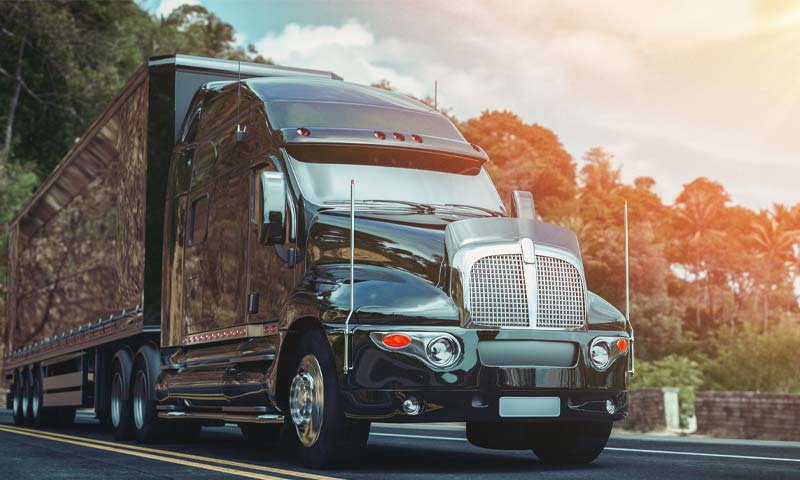 Safety Support Services has been in business for 25 years, and is a licensed and bonded remitter with the state of Illinois. We start trucking companies from the ground up and keep them licensed and permitted.
The entire team at Safety Support Services, Inc. is dedicated and experienced to help you with your trucking needs!
Michele Sabatini is the president and founder of Safety Support Services, Inc. She began working with her family trucking company for about ten years. During that time, Michele worked in each department and learned every aspect of the trucking operation. She left and worked briefly at a trailer repair company but quickly settled into a motor carrier safety department. This carrier formally trained Michele in the area of DOT Compliance. While she had a love of safety, she also had the entrepreneurial spirit. Michele started Safety Support Services, Inc. in November of 1993 in a corner of her basement.
Since then, Safety Support Services has grown to be an expert in every area of trucking, along with creating relationships with insurance, accounting, safety and compliance providers to refer their clients to.
Michele Sabatini retired in 2015, but is still an active member of the Safety Support Service team, working behind the scenes with accounting and payroll. Since her retirement, Kim Knight has run the office, alongside Safety Support Services' dedicated and fabulous staff.
Since Michele's retirement, Kim Knight has served as Office Manager running the operation and ensuring its continued growth and success. Kim comes with twenty-seven years of experience in the trucking industry, including expertise in driver qualification, logs, fuel tax, vehicle maintenance record-keeping, driver orientation, hazmat training, drug and alcohol testing, and organizing safety meetings. Her experience and dedication allows her to truly help customers in any area they may require assistance.