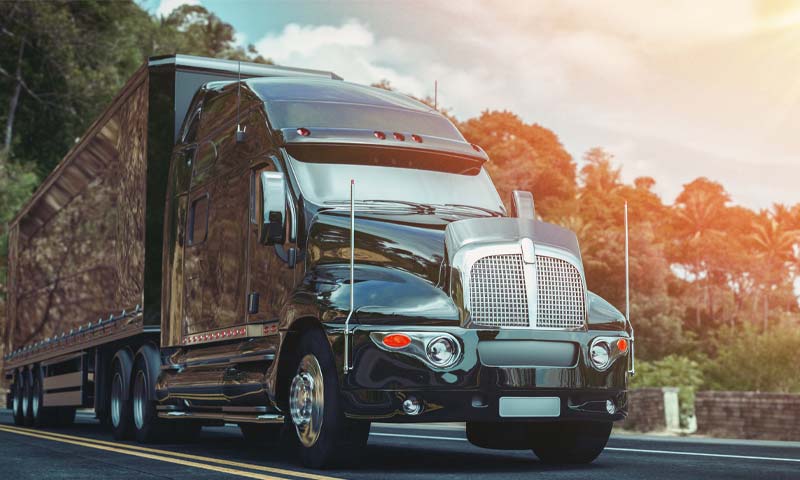 It is not mandatory to incorporate before getting license plates, however, it is a wise business decision. Corporations protect you from losing your personal assets (car, home, personal savings) in the event of a major accident or legal judgments.
If you are a sole-proprietor (individual), you are eligible to incorporate and receive corporate protection and tax perks.
We can incorporate your small business overnight (during regular business days). Corporations include a federal identification number issued to your new business, state fees, service fees and an S-Corp election. By completing the S-Corp election forms, you are telling the government that you will not be double taxed as a new corporation. You have a small window of opportunity to file this form, so it is wise to have us prepare it for you.