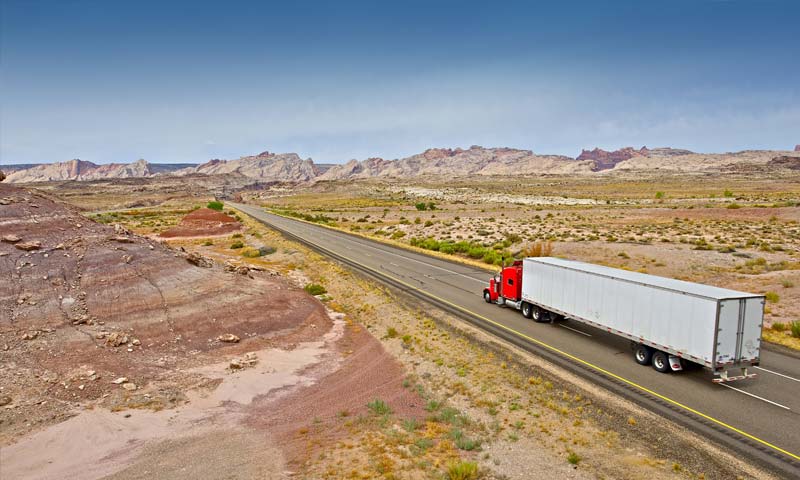 Heavy Highway Use Tax is also known as the 2290 tax and is required to be paid on vehicles that are plated at 55,000 pounds or more. It is prorated and due by the last day of the next month when you purchase a vehicle. Annually, it is due by the last day of August.
The fee is determined by the plated weight of the vehicle. We will electronically file your heavy highway use tax forms. Safety Support Services can claim credits from previously paid, sold, stolen or destroyed vehicles.
Any vehicle that is expected to travel less than 5,000 miles in the tax year can be suspended, which means you file a 2290 tax return, but pay $0.00 in tax. Vehicle receipts can be emailed to you. The 2290 receipt is required to renew license plates for vehicles plated at 55,000 pounds or more.